Untitled Document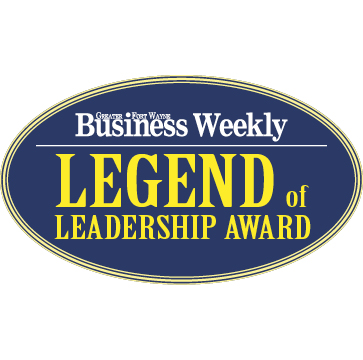 This event honor will honor developer, business leader and philanthropist, Don Steininger who has spent many years in the community not only serving as a leader in his profession but also as a servant leader for non-profits and the community.
The Legend of Leadership breakfast will feature speakers honoring Steininger by providing background and anecdotes that pay tribute to him and his vast contributions to northeast Indiana. At the conclusion, Steininger will take the stage to talk about his passions and leadership philosophy.
Sponsorships available for more information: events@kpcmedia.com
On April 27, a lawsuit was filed in Marion County Circuit Court in which Gov. Eric Holcomb is suing Senate President Pro Tempore Rodric Brady, Speaker of the House of Representatives Todd Huston and the Indiana General Assembly as a whole over its passing of House Enrolled Act 1123 that gives the body the ability to call special sessions.
You voted: