A NEW EVENT ABOUT MULTIGENERATIONAL DYNAMICS IN THE WORKPLACE AND CHANGING CAREERS MIDLIFE.
Presentations:
FORT WAYNE'S OLDEST MILLENNIAL
A personal career journey with Mike Cahill, President and CEO of Physicians Health Plan.
GETTING READY FOR GENZ
The realities of mixing Millennials and Baby Boomers in the workplace with tips for successful communications and more.
When: Thursday, May 19
Time: 7:30 a.m. - 9:00 a.m.
Where: Memorial Coliseum Conference Center
The Conference Center is Business Weekly's official venue for all 2016 events.
Tickets: $25 each. Tables of 8 an 10 are available.
Sponsorships, advertising, and event information booth rental opportunities available.
Email: events@kpcmedia.com or call 260-426-2640 x 3324 for more information.
Sponsored By: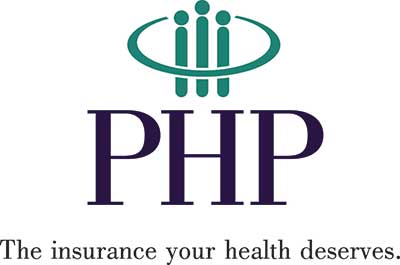 On April 27, a lawsuit was filed in Marion County Circuit Court in which Gov. Eric Holcomb is suing Senate President Pro Tempore Rodric Brady, Speaker of the House of Representatives Todd Huston and the Indiana General Assembly as a whole over its passing of House Enrolled Act 1123 that gives the body the ability to call special sessions.
You voted: